EXPERTISE
Our products and services are continually advancing and have been for years, with several OEMs ranging from Transportation, HVAC, Lighting, and Space Utilization.
Our core applications expertise targets on Building Automation and IoT applications, particularly involving HVAC, Lighting, Utility Metering, Refrigeration, Air Quality, Energy Management, and Data Analytics.
There is an ever-increasing demand for energy efficiency, operational effectiveness, and space utilization, along with an unprecedented need for remote management. We truly believe that making buildings smart is your best option to achieve positive ROI (return on investment) while meeting government and customer requirements for sustainability. Entellio aims to accelerate smart building solutions with:
Dependable and easy-to-use hardware devices

Robust wireless control systems

Comprehensive AI platform with a proven track record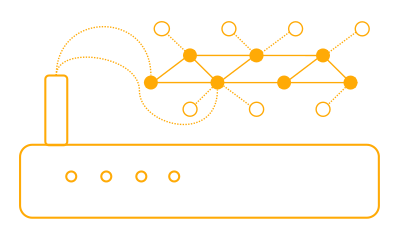 The IEEE 802.15.4 standard supports energy efficient and reliable transmission. More than one million devices are currently running on our robust wireless mesh network.
SOFTWARE DEFINED CONTROLLER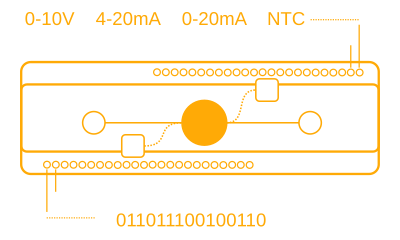 Our onsite controller with software configurable I/O ports supports a variety of mainstream open protocols and is compatible with most building automation (BA) platforms.
APPLICATION CONTROL ENGINE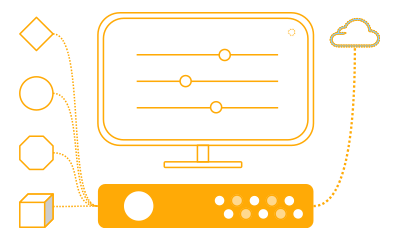 Linux-based JACE (Java Application Control Engine) controller is a compact, integrated platform ideal for projects that require performance, processing capacity, and interoperability.
Do you want to learn more about Entellio can help? Fill out this form to get in touch.